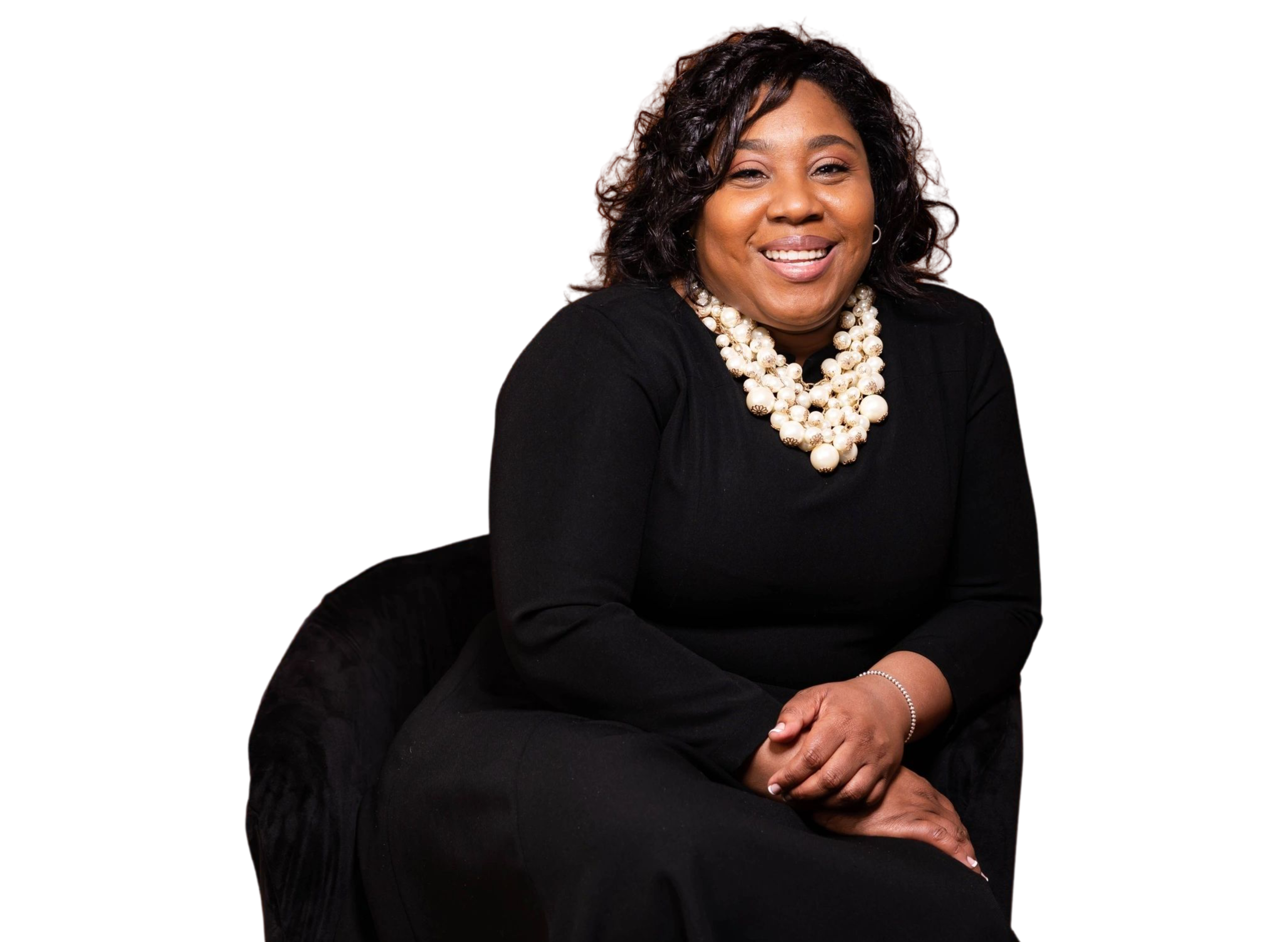 is no stranger to reaching beyond the walls to assist others. She has been operating in outreach for over 30 years. Her scope began as a youth by accompanying her mother and siblings on various outreach events. From those experiences, her outreach passion was birthed. During her outreach career she has traveled throughout United States as well as internationally to various locations in the Northern Hemisphere and Eastern Hemisphere.
In the year 2004, she received a greater revelation of her call into the ministry. As the Lord would allow she continued evolving through ministry mentorship from Evangelist Madie W. Hill, Pastor Ellen Hagwood, and Dr. Darlene Allen Nichols, PhD. As she continued her journey she obtained credentials in Biblical Studies from the Evangelical Training Association (ETA) under the tutelage of Dr. Darlene Allen Nichols, PhD. She officially confirmed her ministry mandate in June 2019. Her ecclesiastical license as an ordained minister was presented through the International Congress of Churches & Ministers via Pastor Ellen Hagwood and Dr. Darlene Allen Nichols. She is an itinerant evangelist, author, educator, philanthropist, and motivational speaker. In addition, she is in a holding place with her academic degree of a Masters Degree in Communications.
"Her hope is to remain committed to being a catalyst for change".