,
CamRH Movement
As a 501 c (3) faith-based organization CamRH Ministries is powered to serve through the CamRH Movement to assist single-parent families that are impoverished/misplaced families as a result of involuntary circumstances. To include being victims of domestic violence or individuals trying to be rehabilitated to society after being released from incarceration. This is where the premise of giving, sharing, and caring for others is originated. We believe in the capacity of sharing it will enrich someone's territory and begin an agent of change on the journey.
You can support this movement by making a donation on the DONATE PAGE. As an apperication of your support you will receive the bag below.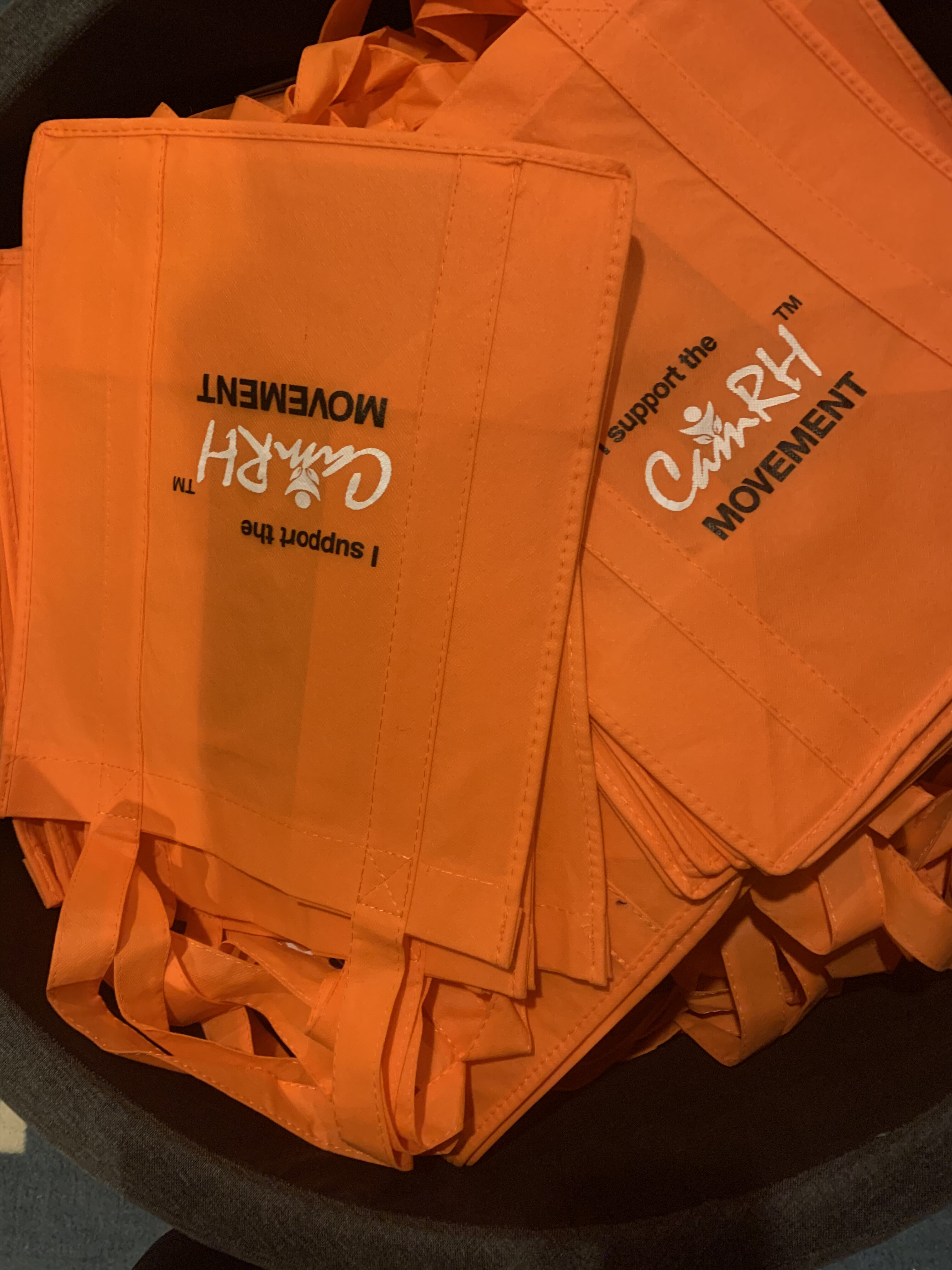 Goal
Our goal is to provide essential necessities to less fortunate families, seeking obtain normalcy in society to include groceries, utilities, and furnishings for another start in their homes to include groceries and starter furnishings.